Introducing inmuRelax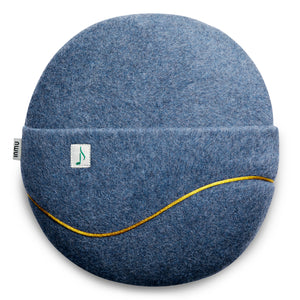 Learn how inmuRelax is an ideal tool for sensory stimulation and music therapy.
"The music cushion inmuRELAX is intended for a group of users whose needs often go unmet because they are unable to speak for themselves. The cushion reaches out to the user through music in a form that goes beyond hi-fi and high-tech."
- Danish Design Award jury
Discover the key to your performance
Improve Your Performance
Wearable light therapy glasses from Propeaq allow you to control your exposure to blue light in order to shift your body clock.